ProdigyScholars exists because...
I know what it's like to be…
A parent who struggles to help my child overcome their learning challenges because of the new ways academic content is taught in today's classroom.
A parent who has an advanced child or an athlete and wants to make sure they are college and career-ready.
A tenured school teacher who needs to supplement my income by doing more of what I love: Helping my students succeed and have their best year ever.
Each time you use ProdigyScholars to get your student the help they need, we donate $5 to end bullying and school violence, and to inspire our youth to create a better world through the freely-accessible Missing Curriculum.
Become a tutor/Specialist
Learn how to supplement your teaching income on your own terms by doing what you love.
Find a tutor/Specialist for my child
Get help with test-taking skills, homework, and overcome learning challenges.
Donate and help us end bullying and school violence. Children are our legacy and our future.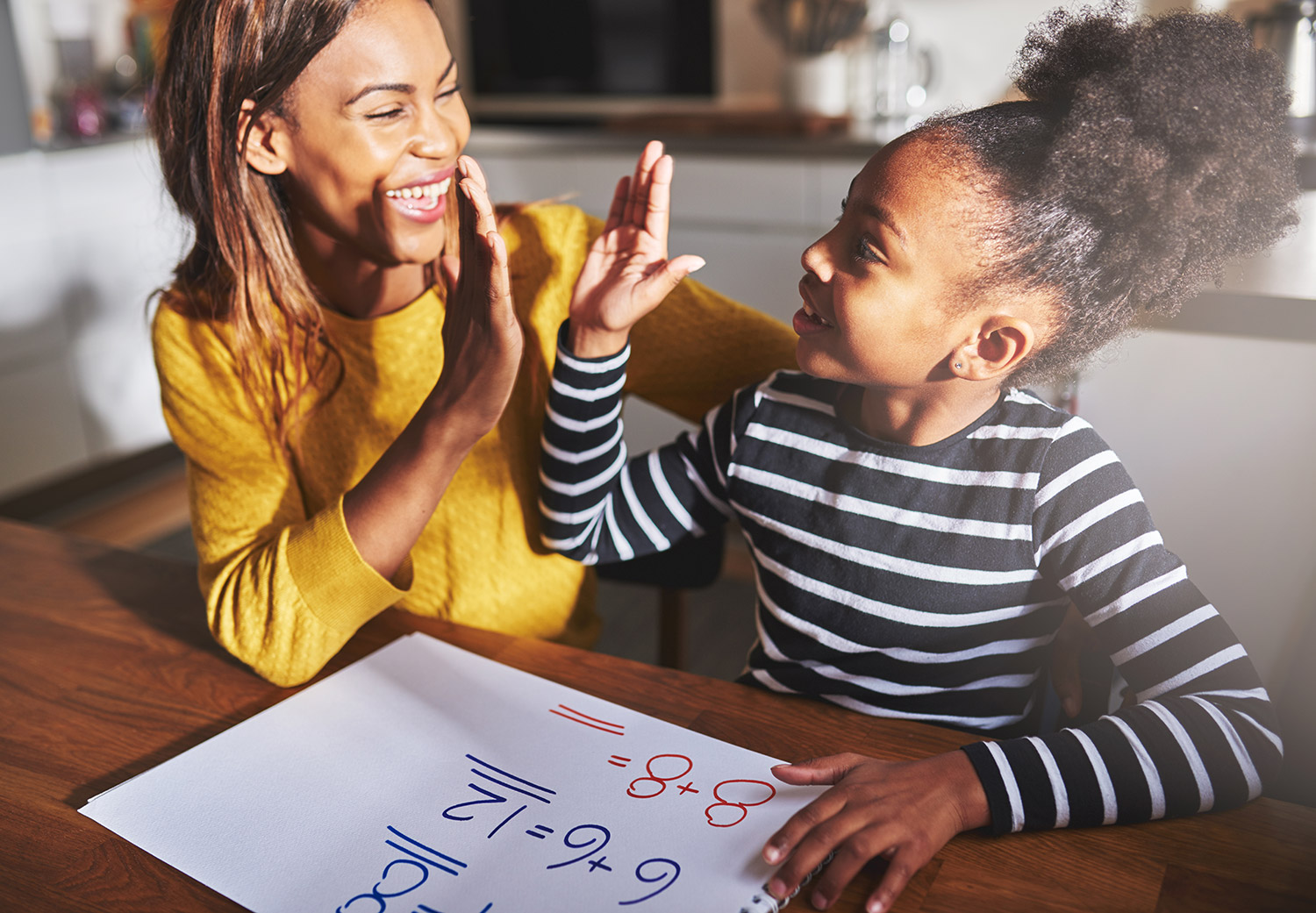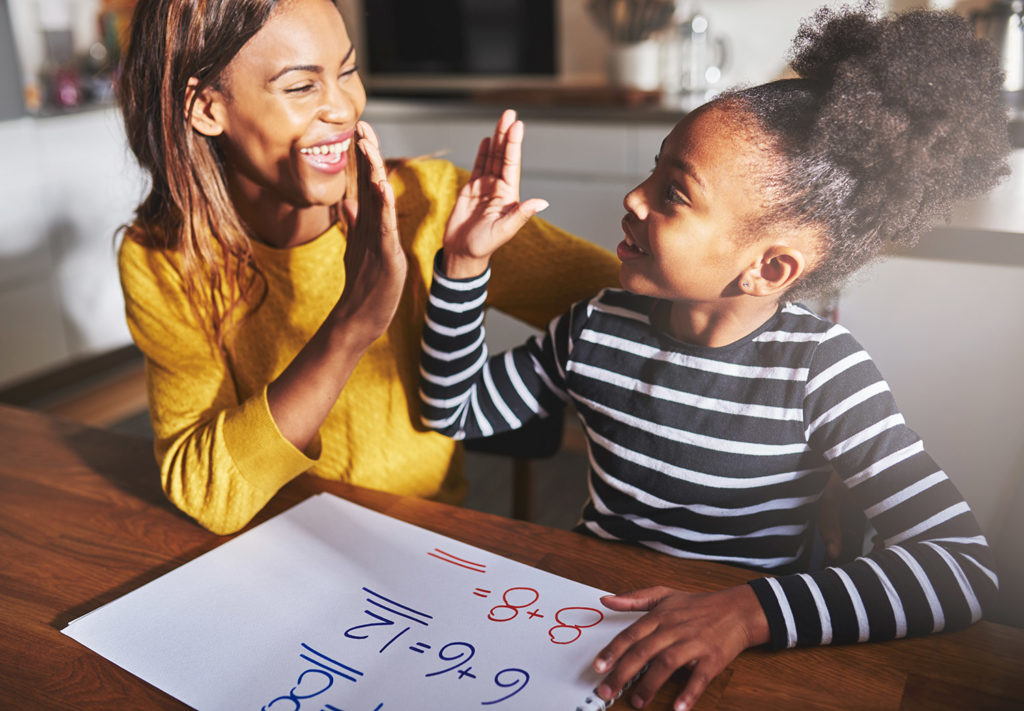 Search for sessions created by top-rated teachers. Receive alerts when new sessions become available. Send an alert and request a specific skill. Decide from a list of qualified teachers to meet your child's need.
Convenient and Personalized
Each child has a different need. That is why ProdigyScholars offers three learning models. You can choose the service that best fits your child's needs and your family's budget.
Video conferencing, over the phone, or meeting at a secure location. When homework runs long, ProdigyScholars makes it easy to find a specialist anytime.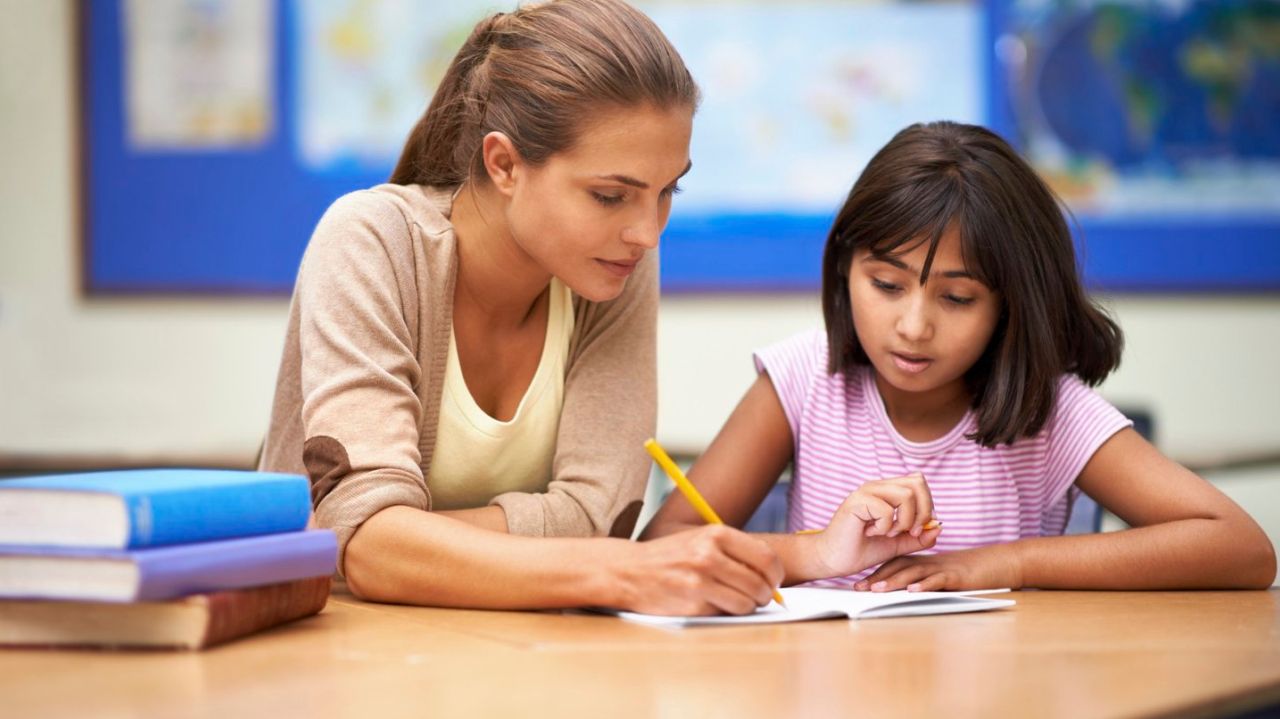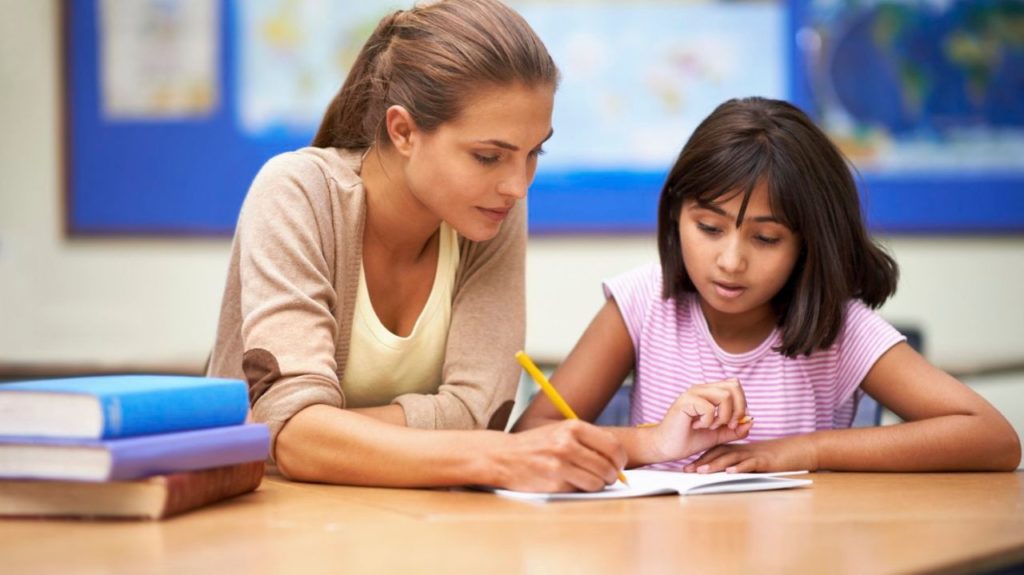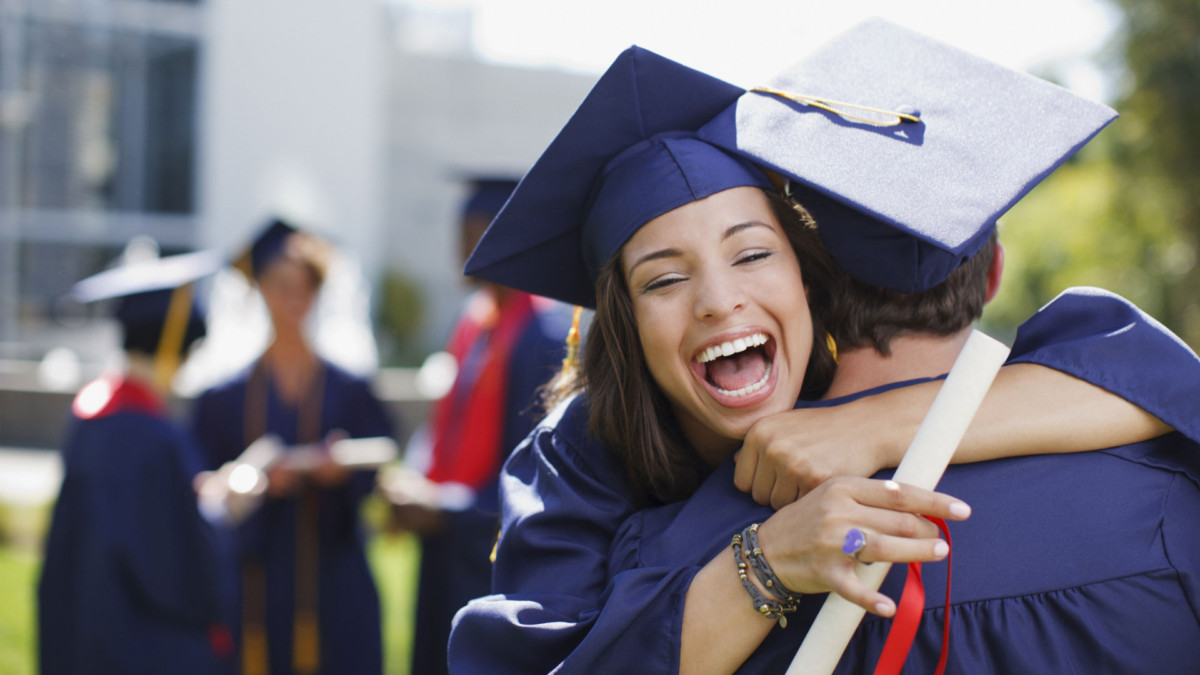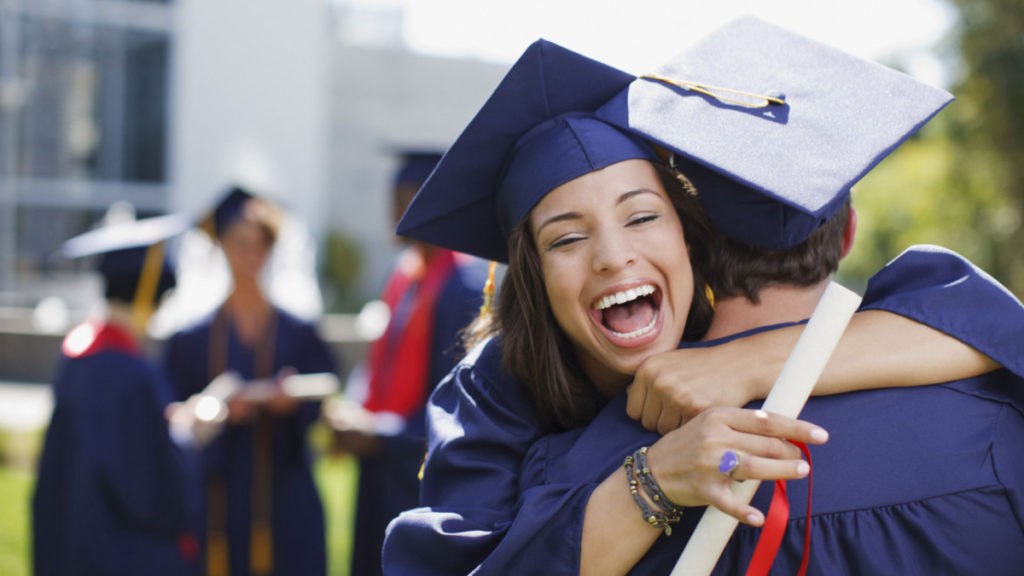 Low Cost. Premium Service.
No more long-term contracts. Accept longer or shorter sessions tailored to your child's needs. Pay only for what you need and only for what advances your child's academic success.
ProdigyScholars was created by parents who also happen to be teachers. We understand long work days and what needs to be done around the house. We know about extracurricular activities and all the rush that comes with it. ProdigyScholars wants you to have the peace of mind that when you need help it's there. On-demand, student-focused specialists that work around you. So, go to that game. Can't commit to a particular day each week? That's ok. At ProdigyScholars, we cater to you, not the other way around.
Open doors for your child. Every ProdigyScholars teacher is certified and possesses intimate knowledge of your local district curriculum. Rest assured your child's Curriculum Specialist is up-to-date on the latest district frameworks and state expectations. Search a catalog of sessions that meet the individual needs of your child. Join ProdigyScholars to gain instant access to the best teachers and academic support so you can help your child become college and career ready.
At ProdigyScholars, we are a group of teachers striving to help you feel more confident in class and become the best version of yourself.   We work with students every day so we know what you need.
Because we work in the classroom we know where you need to go and we'll make sure you get the help you need when you need it. We understand what your school and district expect from you and we are committed to helping you become college and career ready.
In eighteen years you hear a lot of teacher stories. One story is told a lot—not enough money.  Many of you have side jobs either to make ends meet or have what you need to enjoy that summer off. For what we do, many complain there's just not enough. This was recently amplified by teacher strikes.
I can't do anything about wages. But if you need to earn extra income by doing what you love, then ProdigyScholars is for you. It's a place where this teacher (William Rogers) can help other teachers (like you) to supplement their incomes by helping our students supplement their education—so that they can become college and career ready.
As a teacher, you know what it's like to see a student struggle. As a ProdigyScholars Curriculum Specialist, you will experience joy in knowing you are helping a student and their teacher have their best year possible. You will supplement your income by closing learning gaps and equipping students to get the most out of every teaching moment in the classroom. Use your expertise beyond the classroom to improve the lives of teachers, children, and parents. Earning potential is virtually unlimited. Create multiple sessions for maximum exposure or simply stay active to receive requests for assistance and help students with their homework.